eBill…our new online payment system is now available!
Welcome to Hawkeye Telephone
Our fiber network delivers FAST Internet, TV, and phone service
You'll find us in nine Iowa communities
Arlington • Fayette • Hawkeye • Lawler • Maynard • Saint Lucas • Waucoma • Westgate • West Union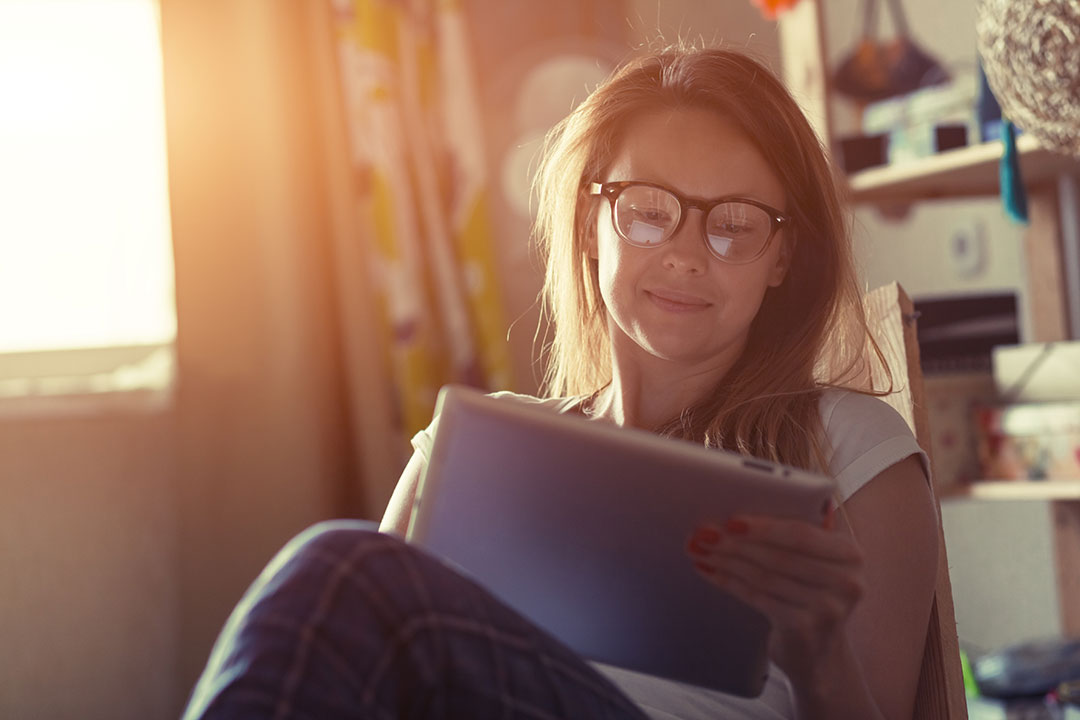 Latest News
New year, New Email Service
At Hawkeye Telephone Company, we strive to provide our customers with the best technology possible through the best partnerships available and relevant new services. As a result, we will be changing email systems during the first half of 2020. This will require a new email address for any customers currently using the netins.net email. We don't have an exact date for the conversion yet, but it will happen within the next few months. Keep an eye on your monthly bills, check our website, or call the office for updates as we get closer.
HOURS
Monday – Friday
8:00 AM to 4:30 PM

ADDRESS
115 West Main Street
P.O. BOX 250
Hawkeye, IA 52147
HOURS
Monday – Friday
8:00 AM to 12:00 PM
1:00 PM to 5:00 PM